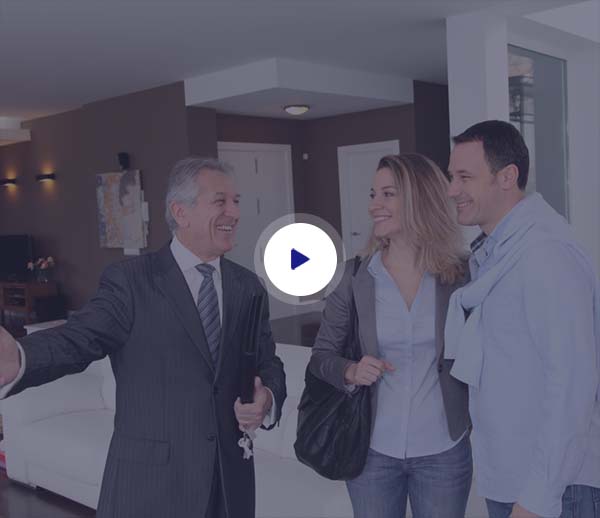 When it comes to choosing the right property manager in the Triangle, you're not simply looking for the cheapest player. Instead, you're choosing a firm that will represent your best interests, protect your reputation, and most importantly, make you money. Don't be tempted by the first offer you hear—instead, choose a property manager who understands the challenges of our local market.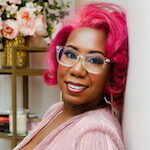 Semika A.


Satisified Tenant
My experience with Muscadine + Pine Property Management has been really great! I like the fact that Eric called me and had an actual conversation about the rental property that I was interested in. He listened to my needs & expectations and shared what was needed from me! Eric kept me informed through the whole move-in process and has maintained a great line of communication post move-in! I would definitely recommend Muscadine + Pine for your investment property needs!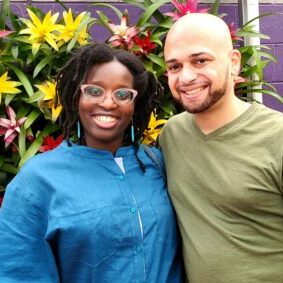 Jasmine & Nigel S.


Satisfied Tenants
It has been a pleasure renting from Muscadine + Pine Property Management. We have lived at our house for coming on a year and we have no complaints. They are attentive to our needs and if anything needs to be done they are quick and responsive.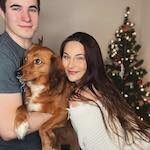 Jared O. & Rachel P.


Satisfied Tenants
It was during the unlucky time of COVID-19 and quarantining that my boyfriend Jared and I were looking for our first apartment together. When we found an apartment we really liked through Muscadine + Pine Property Management, Eric was immediately responsive and helped us schedule a viewing. We signed a lease within a few days of viewing the property. We have been residing in our apartment for over a year and have only great things to say about Muscadine + Pine.
Get a Free Rental Analysis
Determine the true monthly rental value of your property. Find out how to boost your income and learn whether your home is a fit for our management portfolio. Contact us to get started.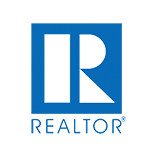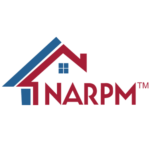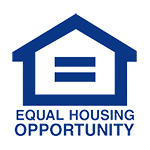 We're the Triangle's Property Experts
When it comes to property management in Raleigh, Durham, or Chapel Hill, you have a lot of options available to you. Lots of property managers will make promises to try to win your business, only to disappoint you with lackluster results. At Muscadine + Pine Property Management, we do things differently.
We are passionate about helping you to achieve realistic goals and we will work with you to consistently hit your performance benchmarks. Our flexible management packages are designed with your needs in mind. Learn more about our management solutions today by scheduling a free consultation.