Property Management in Cary, NC
Our team works to deliver impressive results for your rental
Get a Free Rental Analysis
Cary Property Management Solutions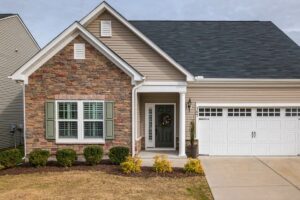 Along with Raleigh and Durham, Cary forms the third point of the Research Triangle. This large city traces its earliest roots back several hundred years; the community has undergone a number of evolutions since it was officially founded in 1750.
Modern Cary is a largely suburban community, with large public parks, sprawling shopping centers, and wide swaths of residential housing. A number of prominent employers have operations in the area, including Epic Games. The city is popular with families, working professionals, and students alike.
Investing in Cary Rental Homes
Thinking of expanding your portfolio in Cary? A number of factors contribute to strong housing demand in the area; Wake Tech has a campus in Cary, and the many large employers in the vicinity employ thousands of individuals. In fact, Cary has seen its population grow from a few thousand people in the 1970s to over 170,000 residents today. Naturally, this rapid growth has caused an incredible amount of new development in the community, driving property values upward.
Investors looking to capitalize on Cary's real estate trends may find they're able to quickly generate returns in the area; it's important to develop a relationship with a professional Cary property management team if you're serious about achieving those results.
Partnering with Muscadine and Pine Property Management
At Muscadine and Pine Property Management, we provide Cary property management solutions designed with the needs of local homeowners in mind. Our team is passionate about helping our clients to maximize the value of their homes. We work hand-in-hand with you to pinpoint your specific needs and tailor our management approach to generate the returns you deserve.
Learn more today; schedule a free consultation with our team to see how we can help.
Our Property Management Services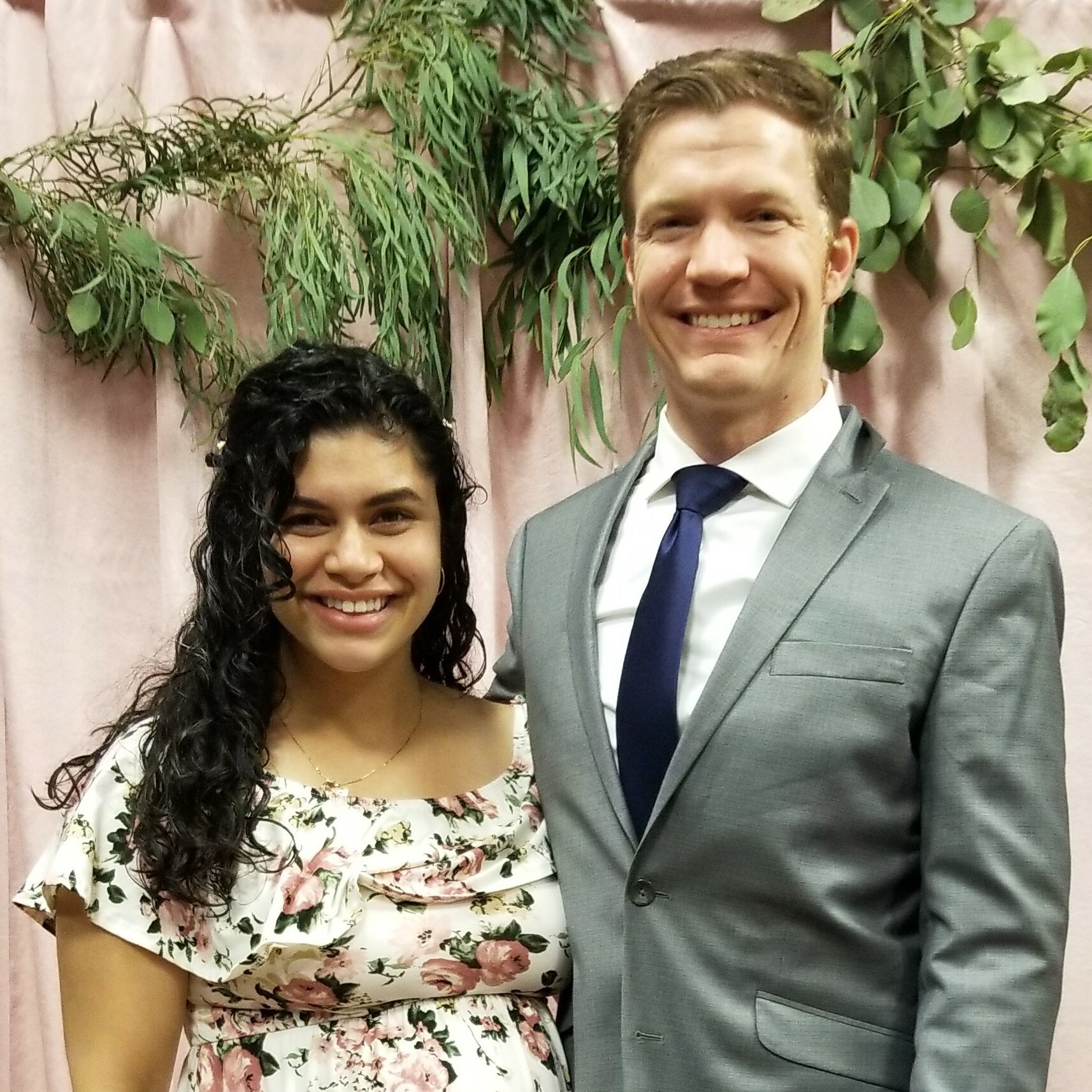 Eric has been a lifesaver! As an out-of-state landlord, Eric has advised us on everything from industry professionals, like general contractors and plumbers when we were renovating, to NC landlord-tenant laws, to local eateries when we come to town for a visit. In the midst of COVID-19, Eric was able to secure a tenant for one of our vacancies much quicker than we expected by adapting and offering contactless showings. Further, Muscadine + Pine Property Management has seamlessly integrated all systems ...leasing, maintenance, rent collection, vendor management, and financial reporting (to name a few!)... so that unless we want to know, we never hear about any issues that arise. There is no one else we would turn to for property management services!
Nate & Ariana M.

| Satisfied Clients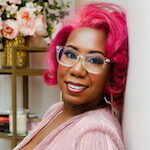 Semika A.


Satisified Tenant
My experience with Muscadine + Pine Property Management has been really great! I like the fact that Eric called me and had an actual conversation about the rental property that I was interested in. He listened to my needs & expectations and shared what was needed from me! Eric kept me informed through the whole move-in process and has maintained a great line of communication post move-in! I would definitely recommend Muscadine + Pine for your investment property needs!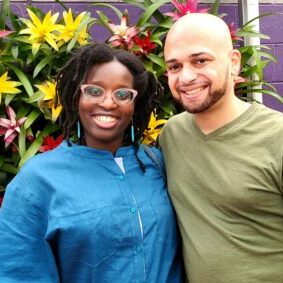 Jasmine & Nigel S.


Satisfied Tenants
It has been a pleasure renting from Muscadine + Pine Property Management. We have lived at our house for coming on a year and we have no complaints. They are attentive to our needs and if anything needs to be done they are quick and responsive.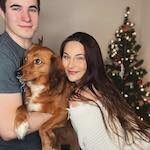 Jared O. & Rachel P.


Satisfied Tenants
It was during the unlucky time of COVID-19 and quarantining that my boyfriend Jared and I were looking for our first apartment together. When we found an apartment we really liked through Muscadine + Pine Property Management, Eric was immediately responsive and helped us schedule a viewing. We signed a lease within a few days of viewing the property. We have been residing in our apartment for over a year and have only great things to say about Muscadine + Pine.
Get a Free Rental Analysis
Determine the true monthly rental value of your property. Find out how to boost your income and learn whether your home is a fit for our management portfolio. Contact us to get started.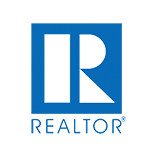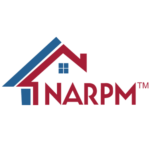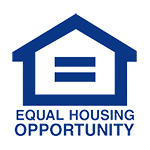 We're the Triangle's Property Experts
When it comes to property management in Raleigh, Durham, or Chapel Hill, you have a lot of options available to you. Lots of property managers will make promises to try to win your business, only to disappoint you with lackluster results. At Muscadine + Pine Property Management, we do things differently.
We are passionate about helping you to achieve realistic goals and we will work with you to consistently hit your performance benchmarks. Our flexible management packages are designed with your needs in mind. Learn more about our management solutions today by scheduling a free consultation.